A Deep History Of Market Experience
Interacid is an international group that provides marketing, logistics and terminal services for sulfuric acid. Our experience in the market has allowed us to provide strategic solutions to our customers to meet their ever-changing needs. For nearly 50 years, we've delivered on our mission:
Balancing Supply and Demand of Sulfuric Acid on a Global Basis
Delivering Value Through Global Experience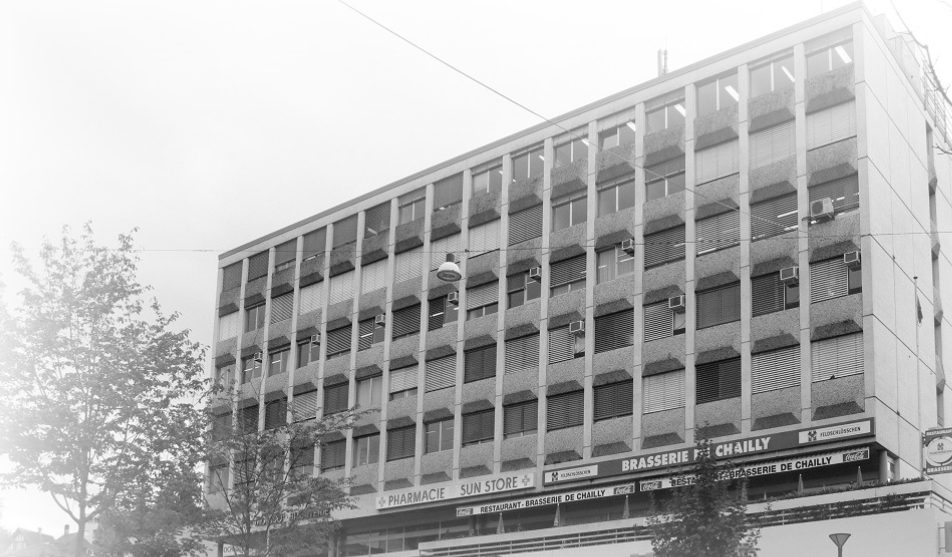 1970
Interacid was founded in Switzerland to trade raw materials mainly for the fertilizer and chemical industries. In the same decade, the Group became the exclusive sulfuric acid marketer for the Japanese Smelter industry.
---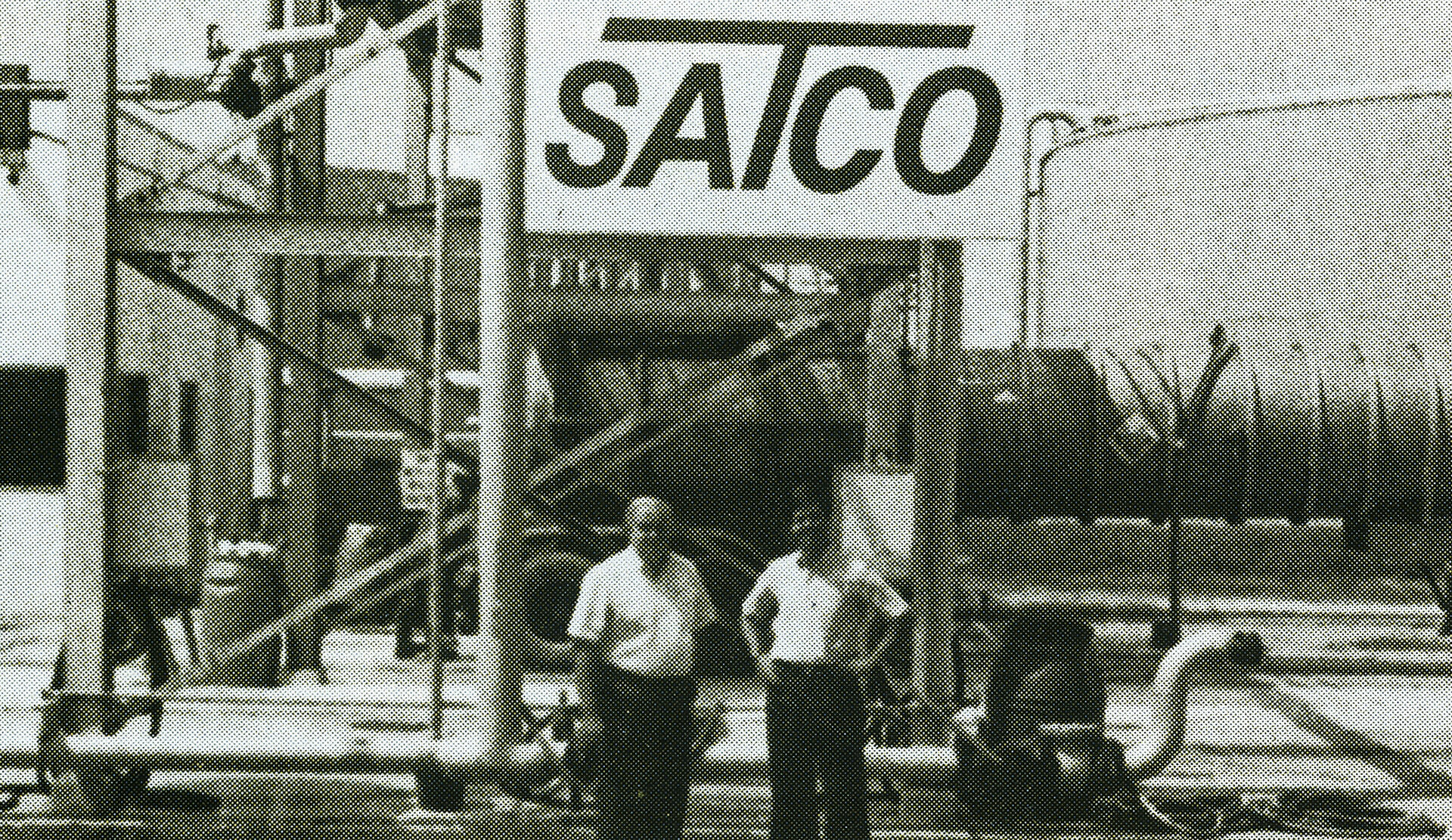 ---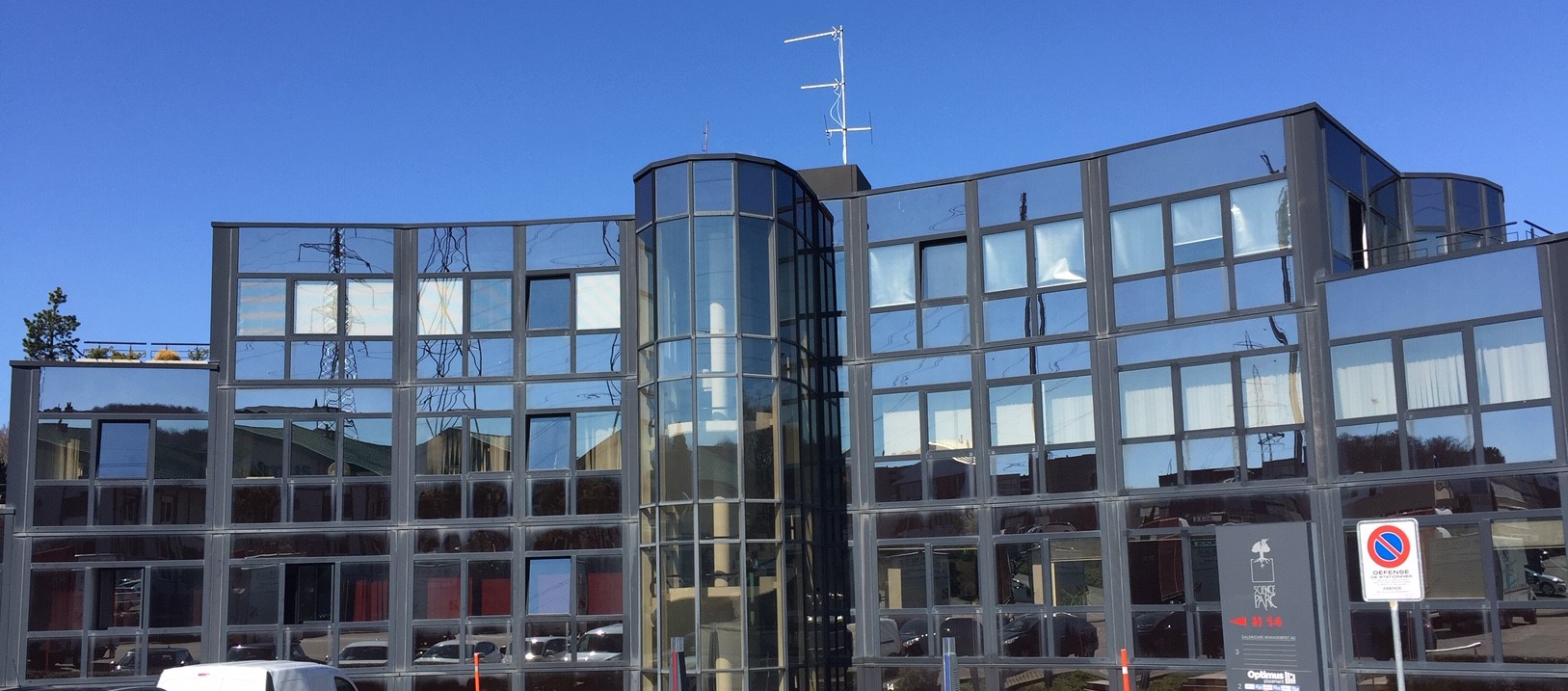 1994
Sumitomo Corporation, one of the largest diversified trading companies worldwide became 100% shareholder of the Interacid Trading Group.
---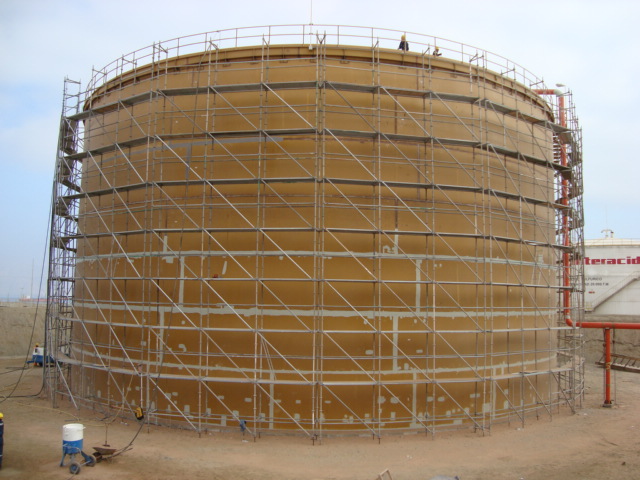 ---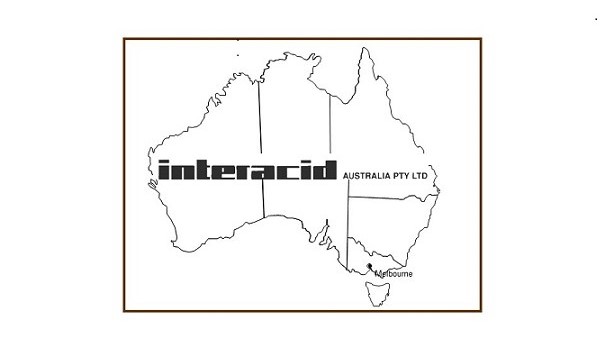 ---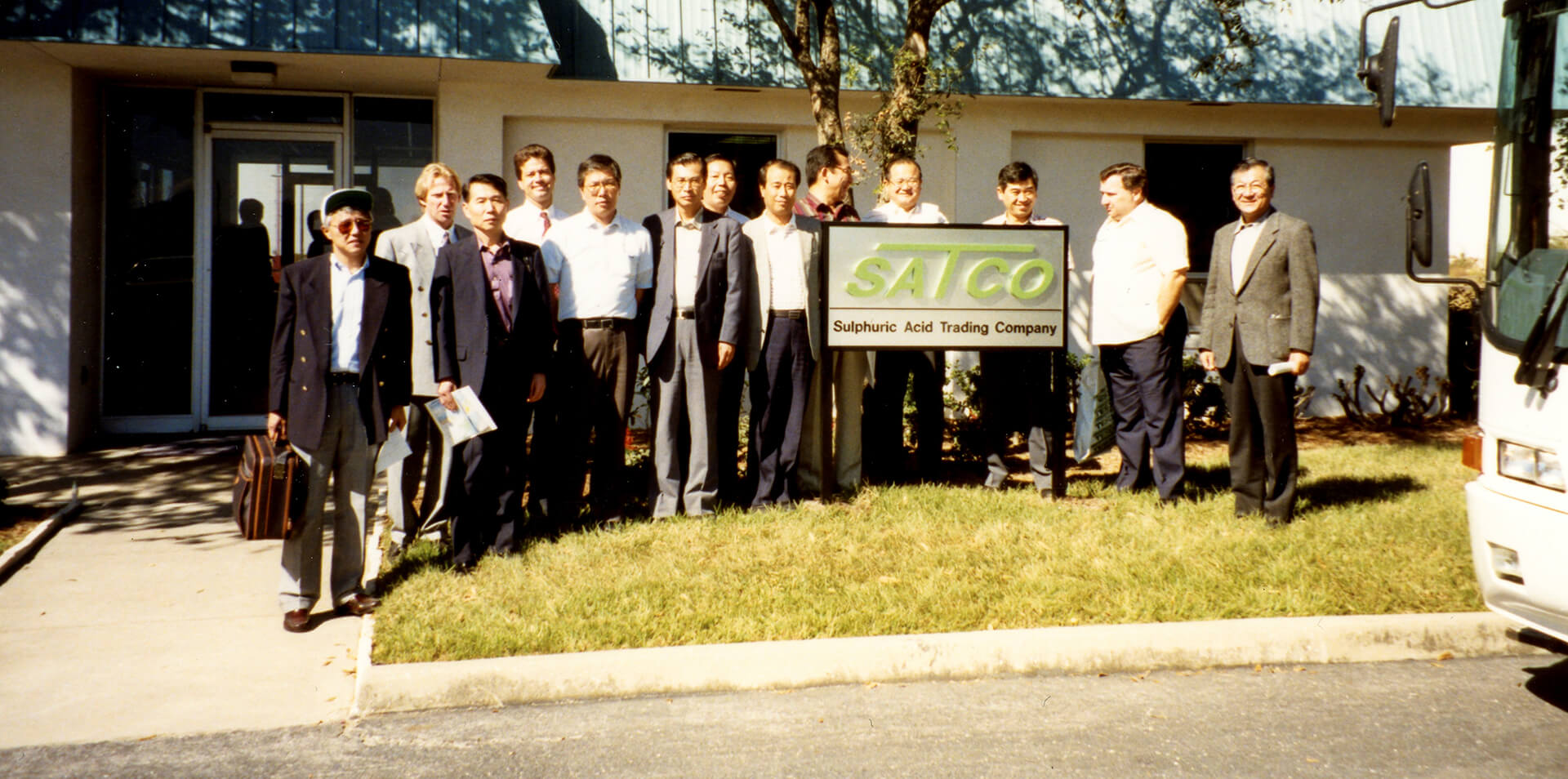 1998
Interacid became the sole shareholder of SATCO and the Tampa storage capacity was increased to 80,000 MT
---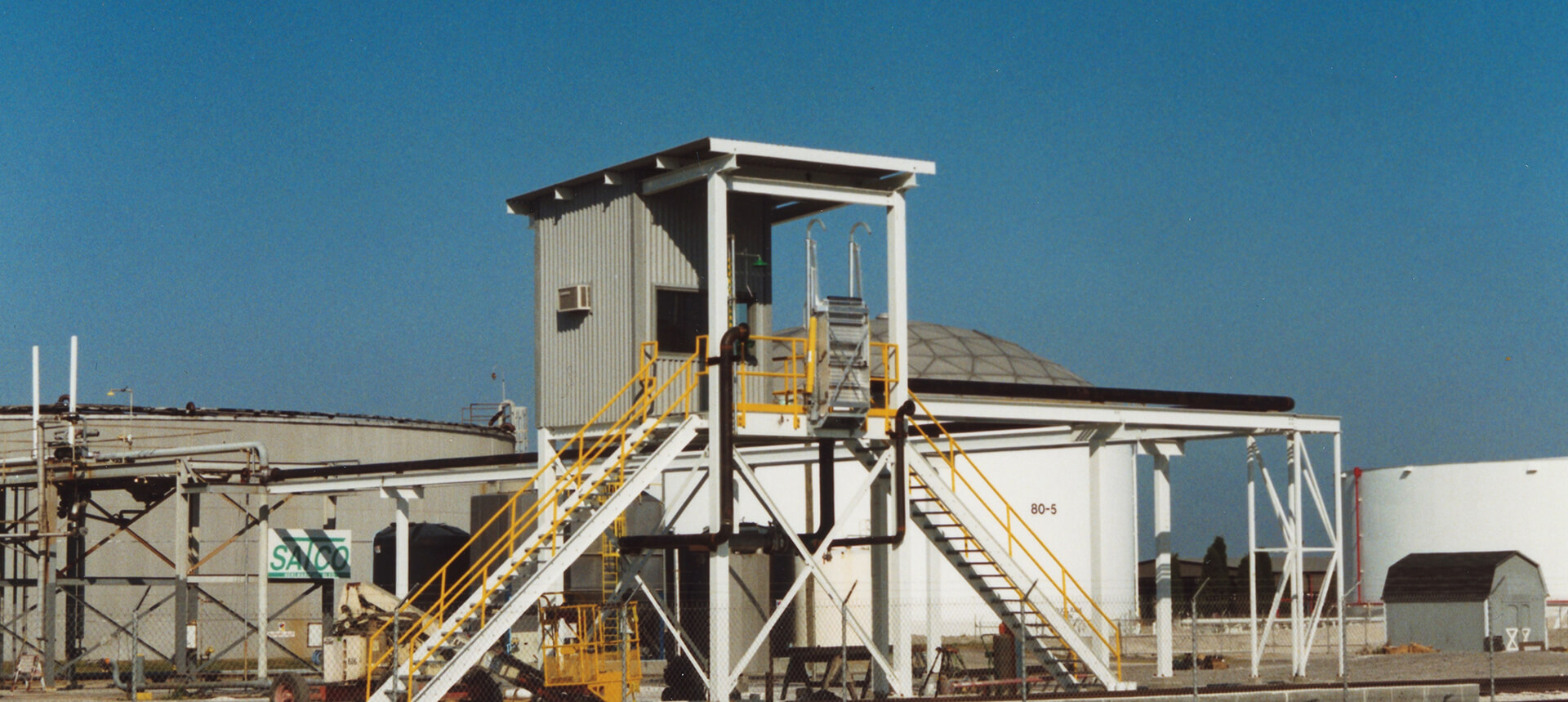 2000
SATCO's first rail station was commissioned.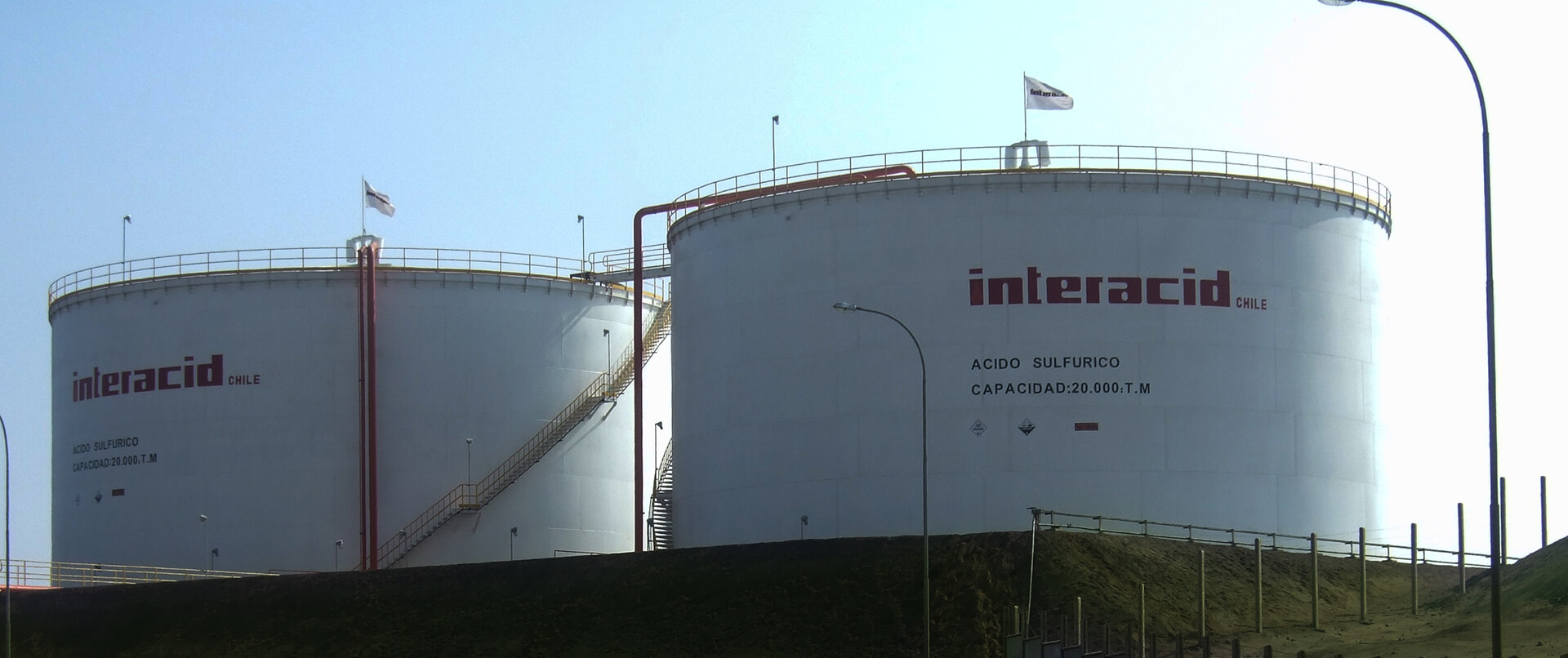 2000
Interacid built its second acid terminal in Punta Patache, Chile with 40,000 MT storage capacity to serve clients in Region I.
---
2006
To support the booming mining industry, Interacid built its own jetty in Mejillones, Chile allowing simultaneous berthing of two large tanker vessels and added a third tank of 20,000 MT capacity.
---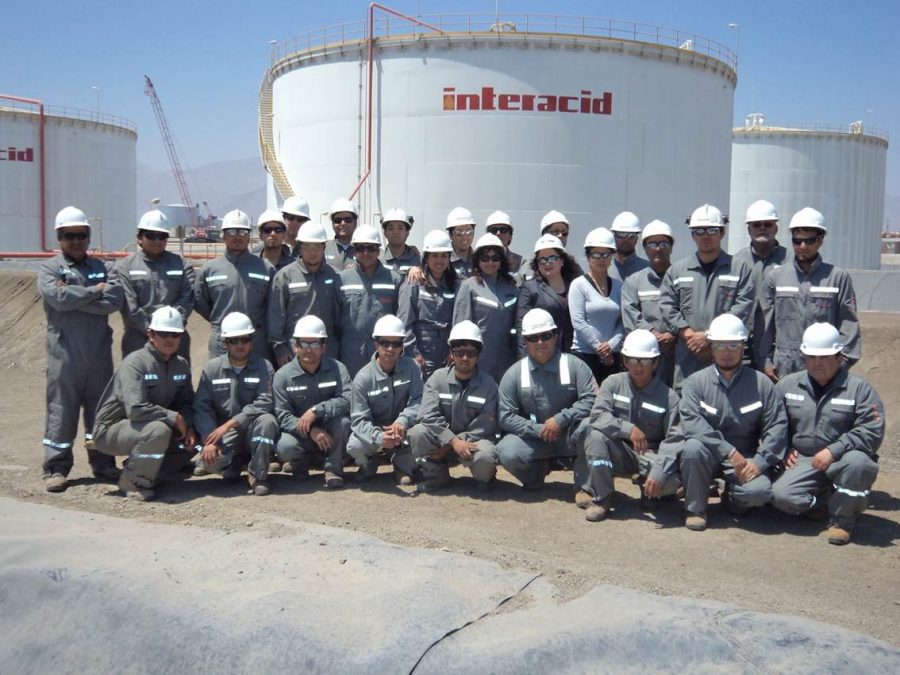 2008
Three additional tanks of 20,000 MT capacity each were added in Mejillones bringing Interacid's overall storage capacity to 155,000 MT in Chile.
---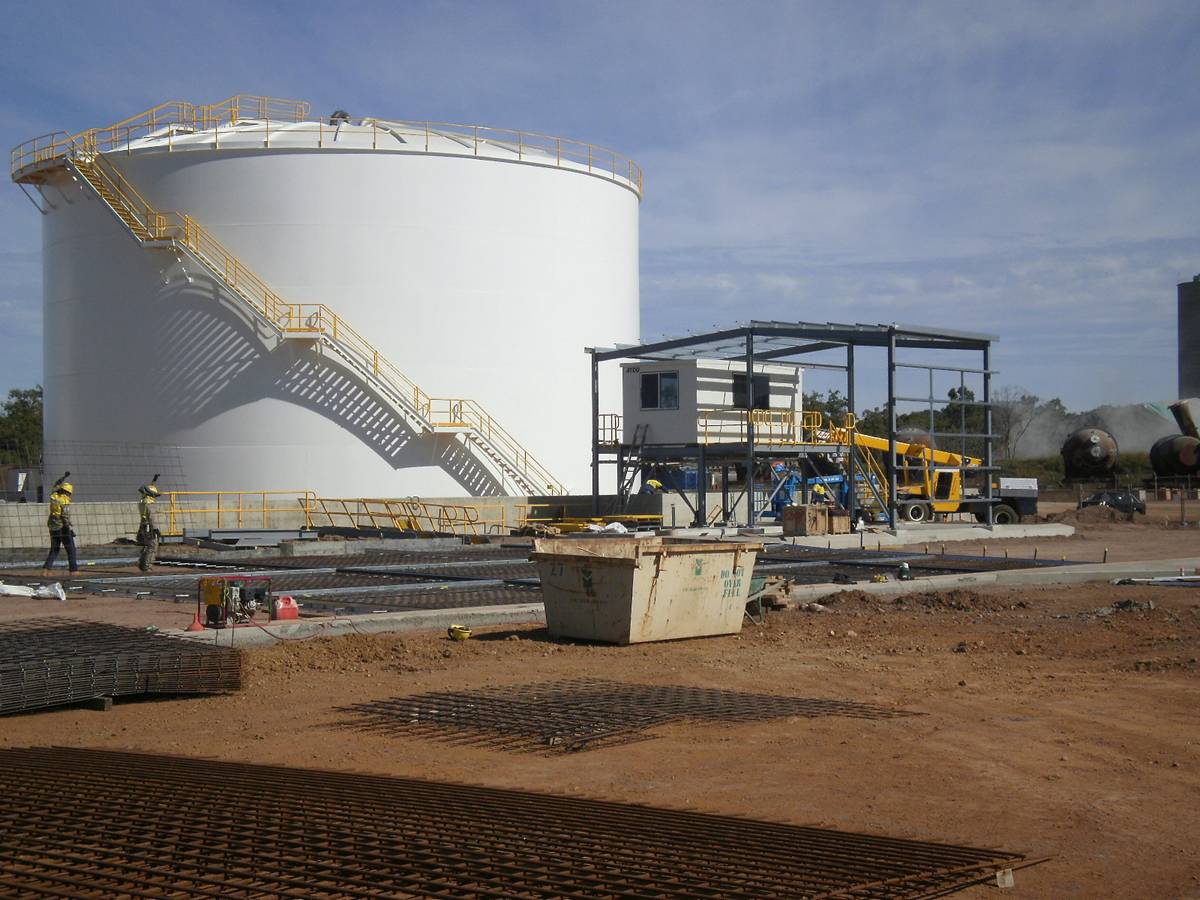 2010
Interacid built the Gladstone Acid Terminal in Australia in a joint-venture with Coogee Chemicals, comprising of a 13,000 MT storage facility to service the Central Queensland consumers.
---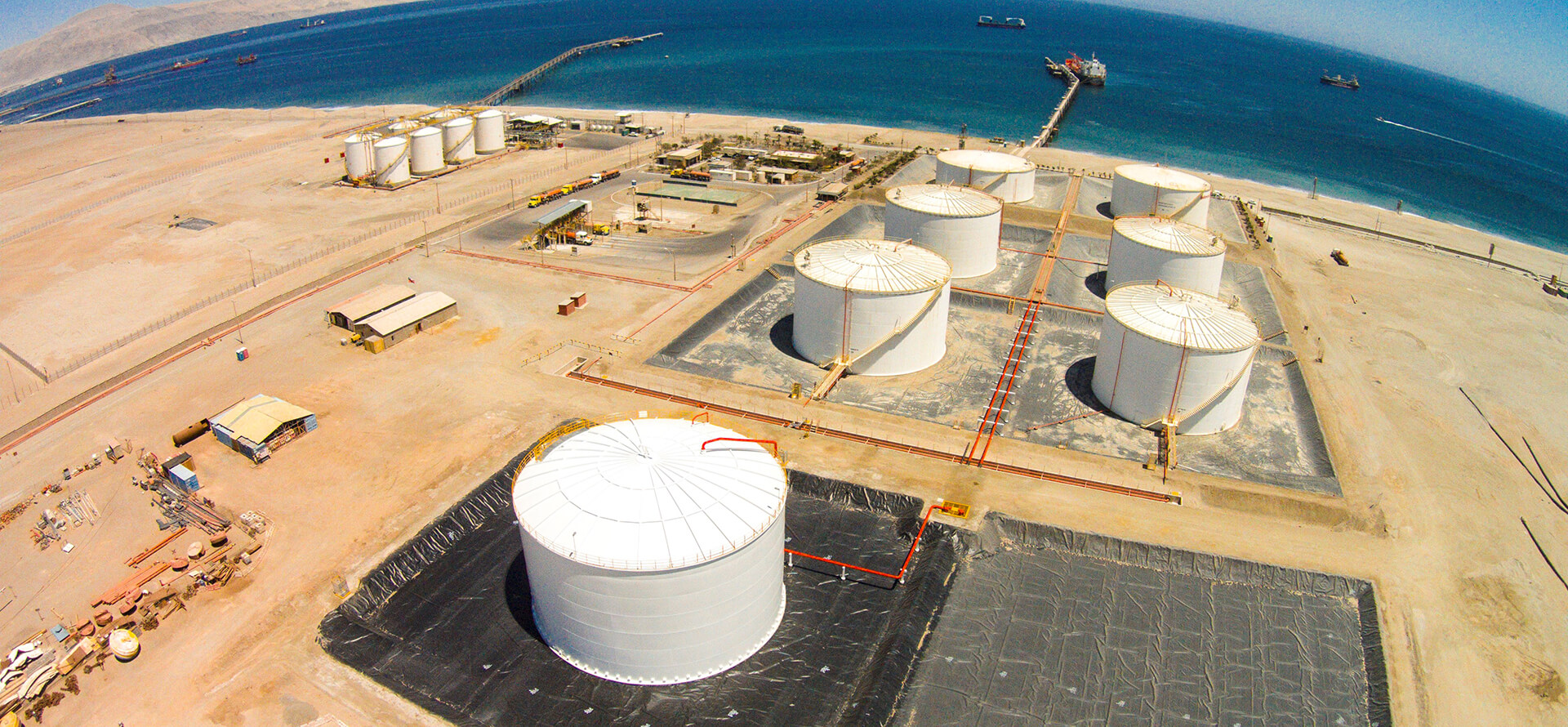 2015
Interacid replaced its service at Punta Patache by a new additional 20,000 MT tank at Mejillones, Chile.
---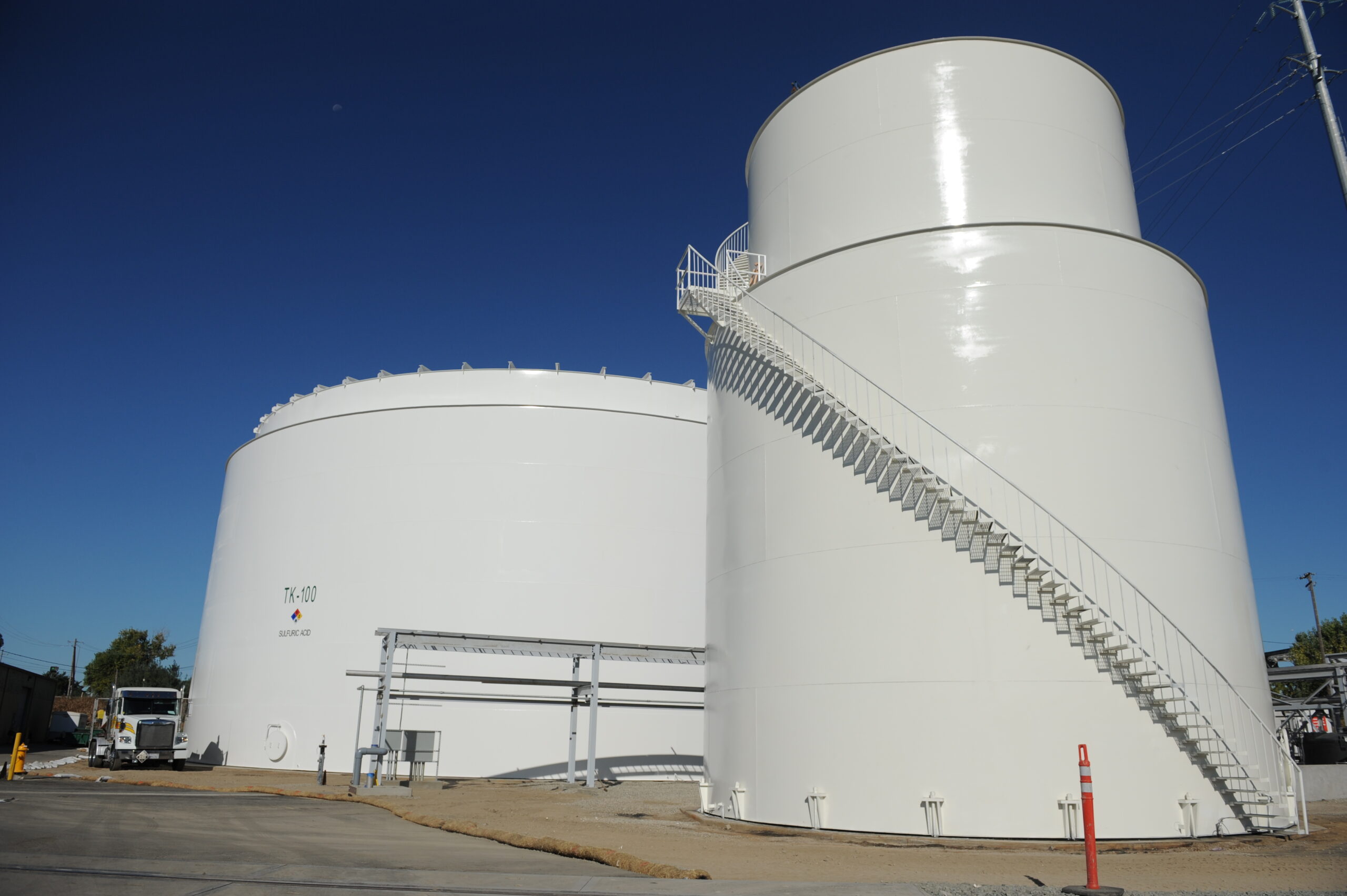 2019
SATCO has built a new tank terminal at the Port of Stockton in California, equipped with a 30,000 MT sulfuric acid tank, diluting facilities and freight car/truck shipping facilities.
---